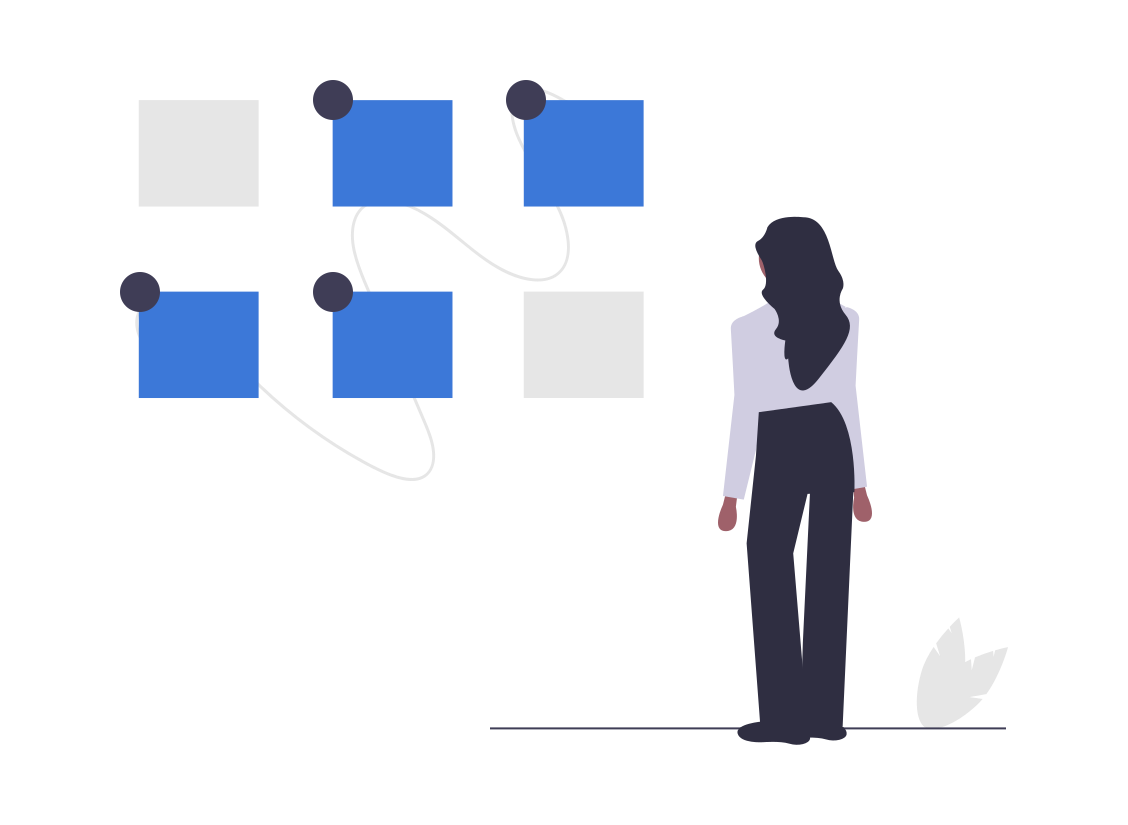 Who is being regulated?

Medicare Advantage (MA) organizations, Medicaid Fee-for-Service (FFS) programs, Medicaid managed care plans, CHIP FFS programs, CHIP managed care entities, and QHP issuers on the FFEs.

Stand-alone dental plans (SADPs) and Federally-facilitated Small Business Health Options Program (FF-SHOP) plans are exempt.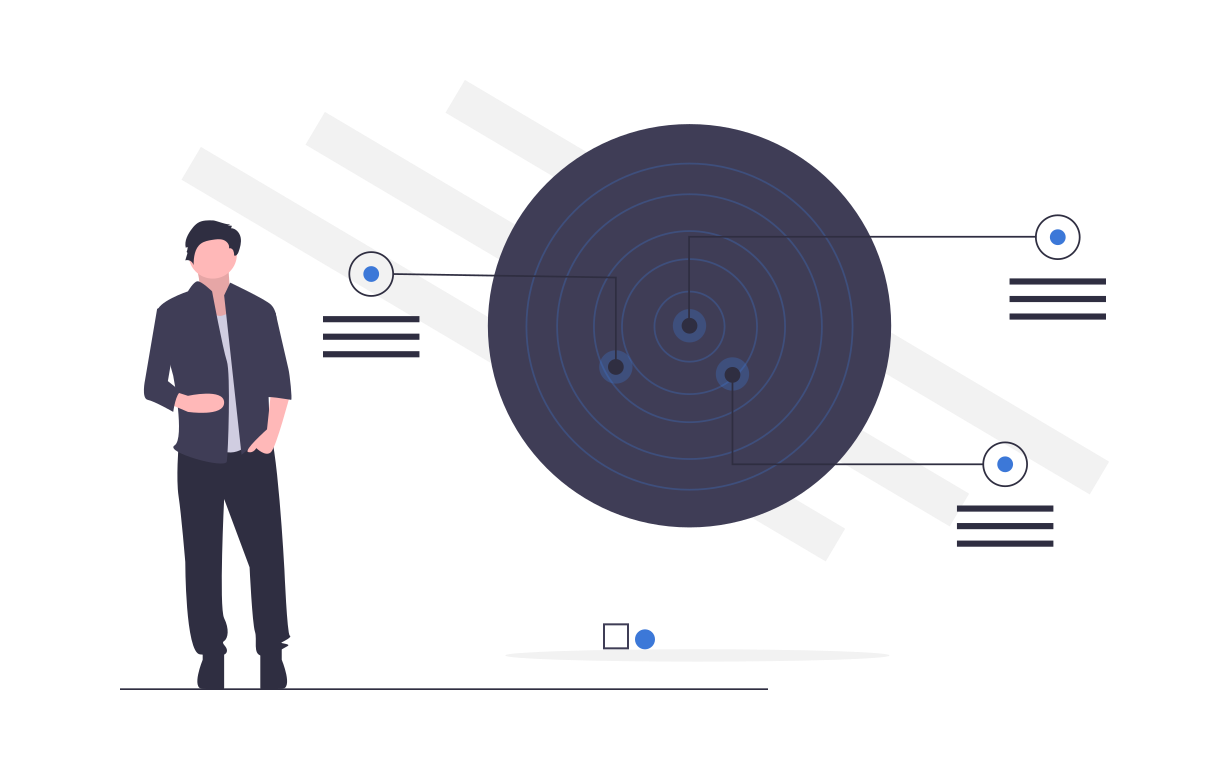 What's the goal?

The rule seeks to improve beneficiaries' access to personal health data, benefits and provider network information. If payers fail to comply with these regulations by the deadline, they are subjected to a $1,000,000 fine per violation.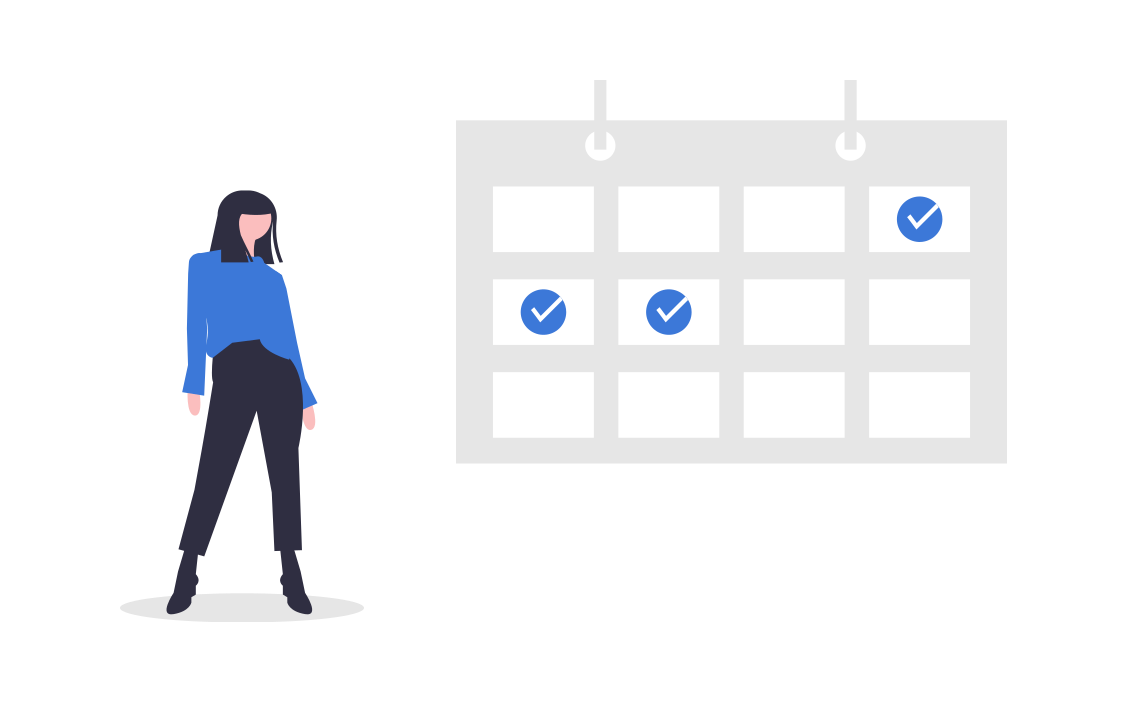 When's the deadline?

There are multiple deadlines, ranging from late 2020 to April 2022. See the deadlines tab for a more detailed breakdown of the timeline for payers, and stay on top of all the requirements!